allerlievelings calendar 2018
---
Yay! Time for again the 4th Allerlievelings calendar. A present from us for you.
Download the free Allerlievelings calendar and give it a fun place in your home or at your workplace.
We would love to see where the calendar ended up.
Post a message on social media with hashtag # Allerlievelings2018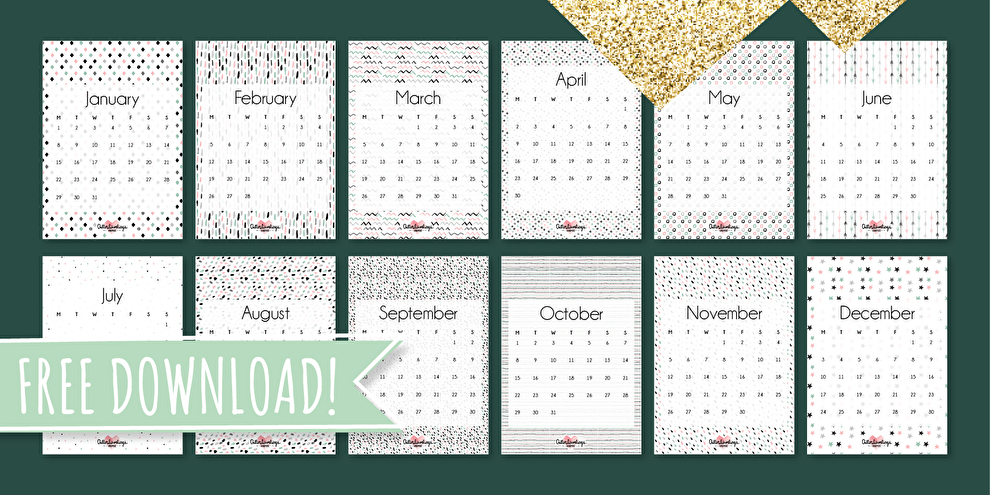 * De kalender is gratis te downloaden voor persoonlijk gebruik. Het is niet toegestaan de kalender in welke vorm dan ook te gebruiken voor commerciële doeleinden en/of commercieel gebruik.