ALLERLIEVELINGS TO DO CARDS
---
On this page you will find the latest Free Printable of Allerlievelings. This time TO DO cards, so you can never forget anything ;) Download the free cards here!
We love to see a picture of the Allerlievelings Cake Toppers in use! Post a message on Facebook, Instagram or Pinterest with #AllerlievelingsTODOcards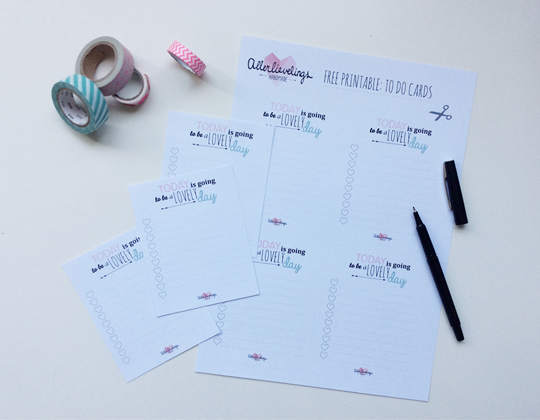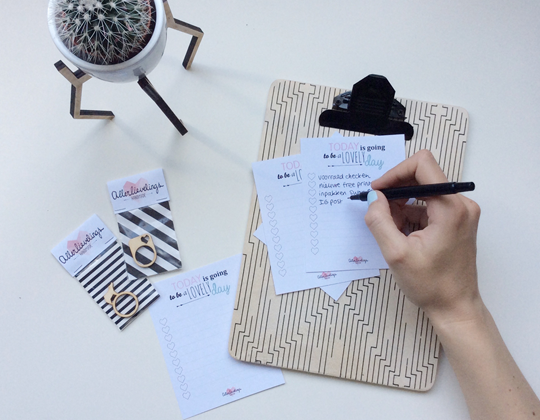 * The TO DO cards are free to download for personal use. It is not allowed to use the TO DO cards in any form for commercial purposes and/or commercial use.