ALLERLIEVELINGS WALLPAPER DOWNLOAD
---
It's our birthday! So time to dress your tech! Use the Free Wallpaper download on your phone or tablet to give your background a new look. Scroll down a bit and save the image and install (and scale if it's necessary) the Allerlievelings wallpaper as a wallpaper on your phone, tablet, etc.
Enjoy your new wallpaper!
We love to see a picture of the Allerlievelings Wallpaper in use! Post a message on Facebook, Instagram or Pinterest with #Allerlievelingsbday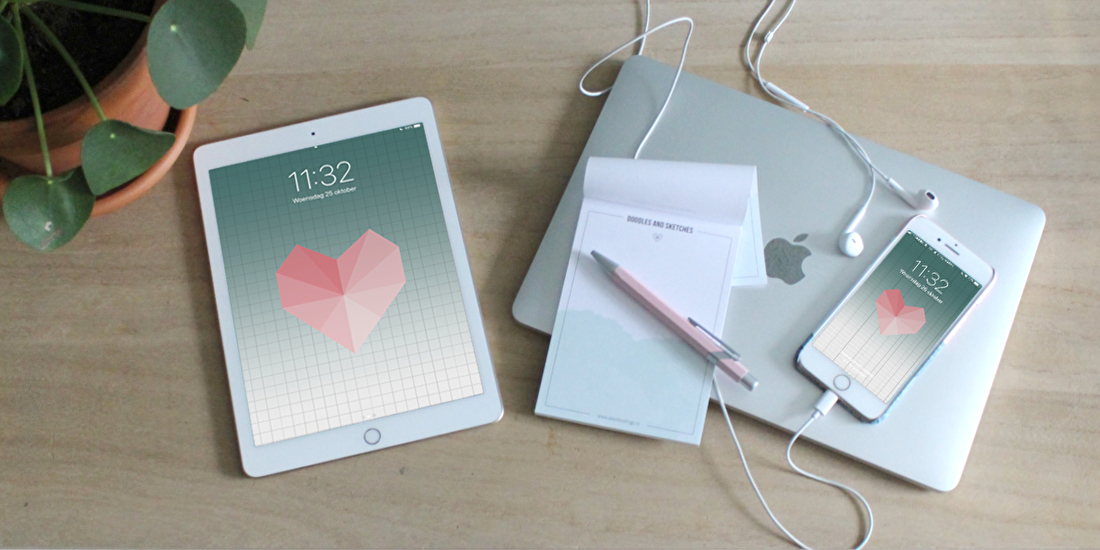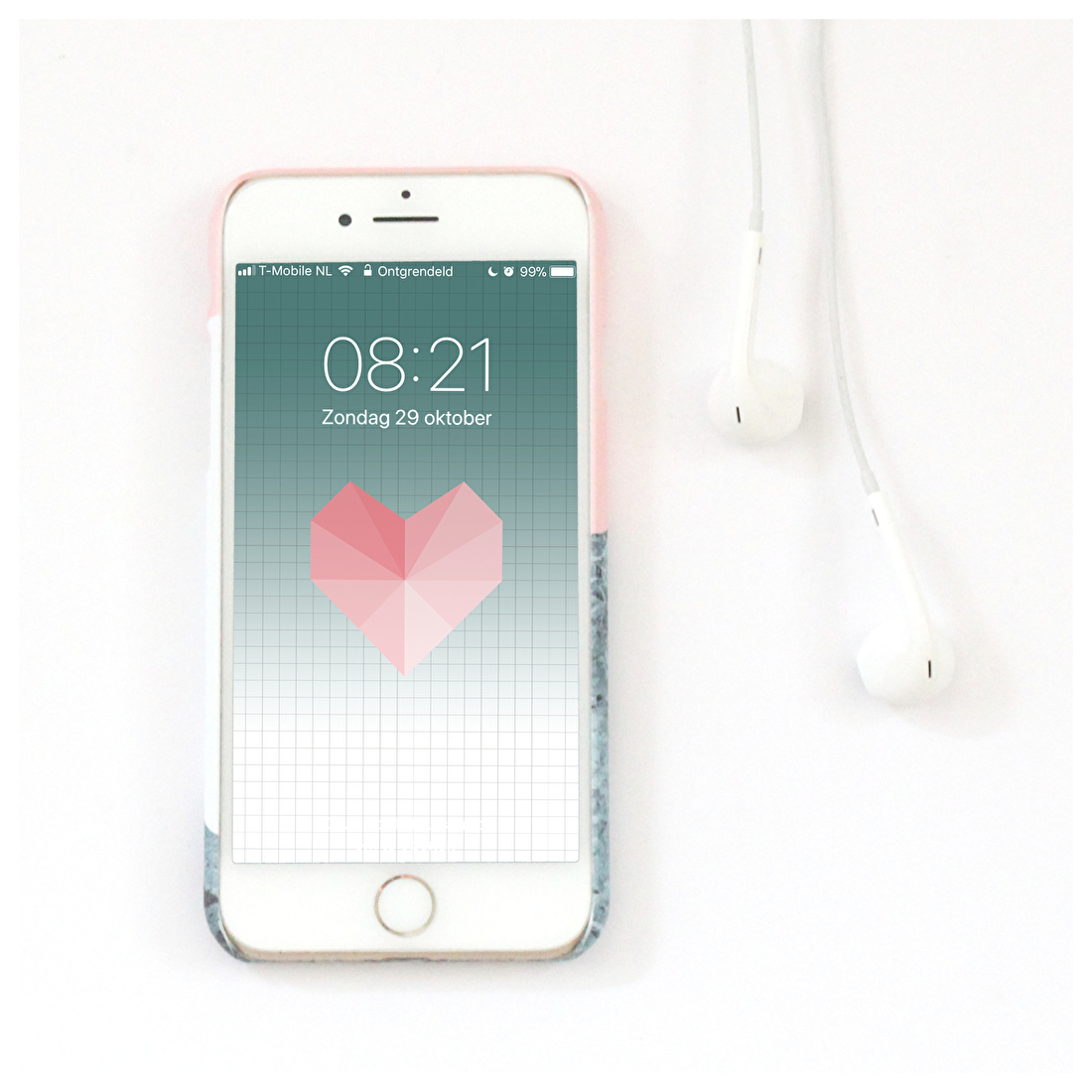 Save this picture and use as your wallpaper!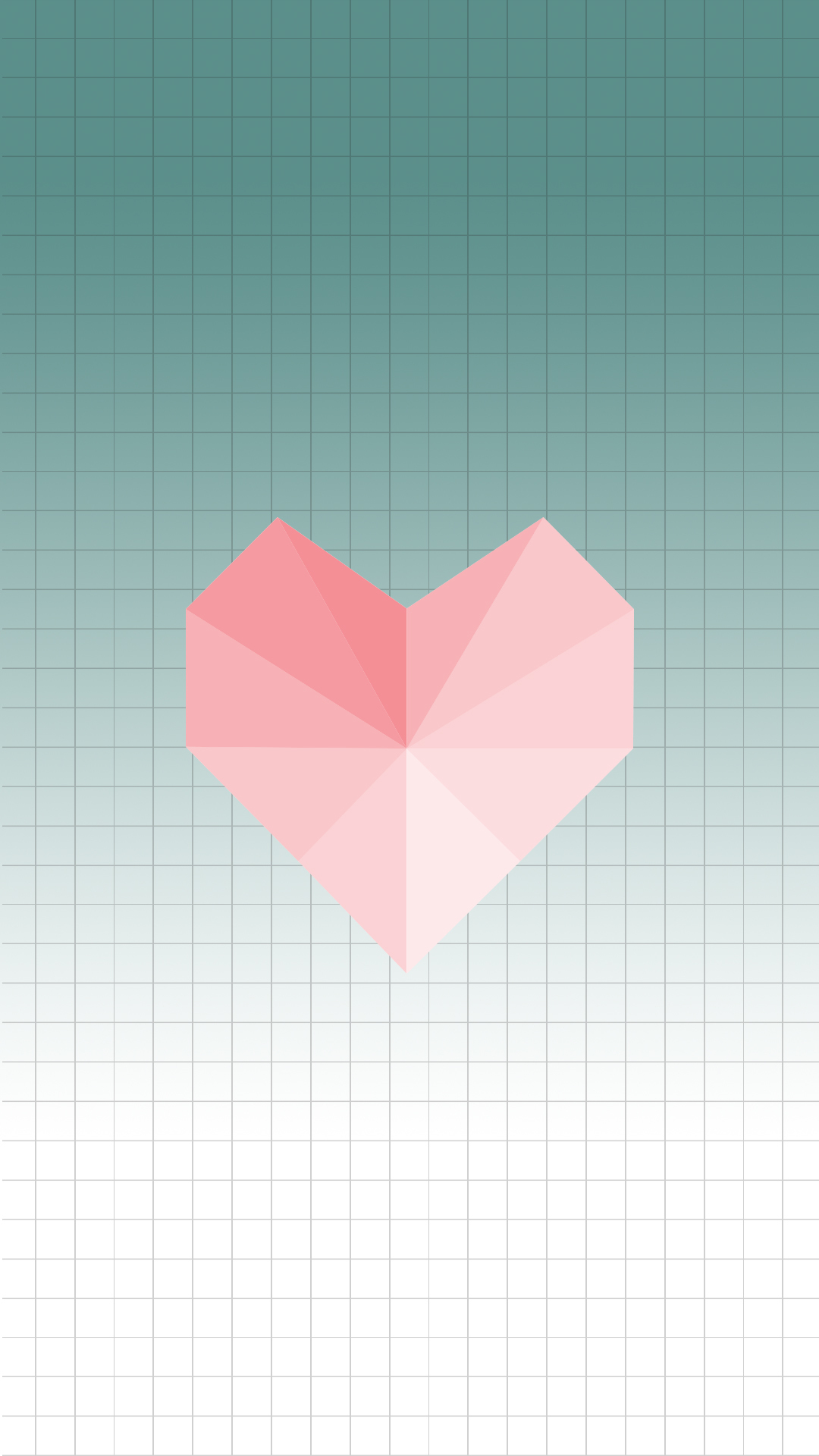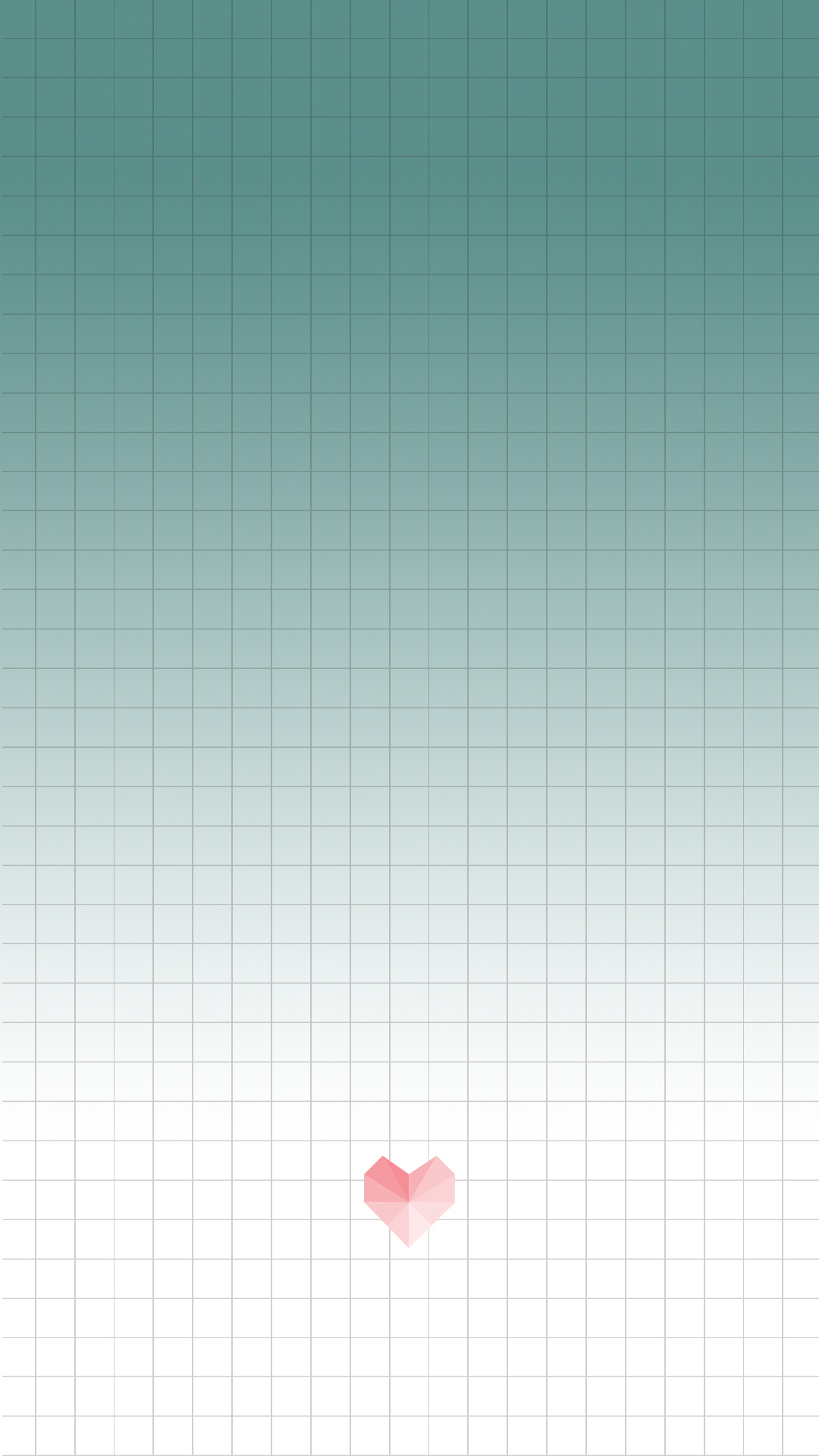 * The Wallpaper free to download for personal use. It is not allowed to use the Wallpaper in any form for commercial purposes and/or commercial use.